Building Your Brand from Zero: Three Steps to Success. But how to do that?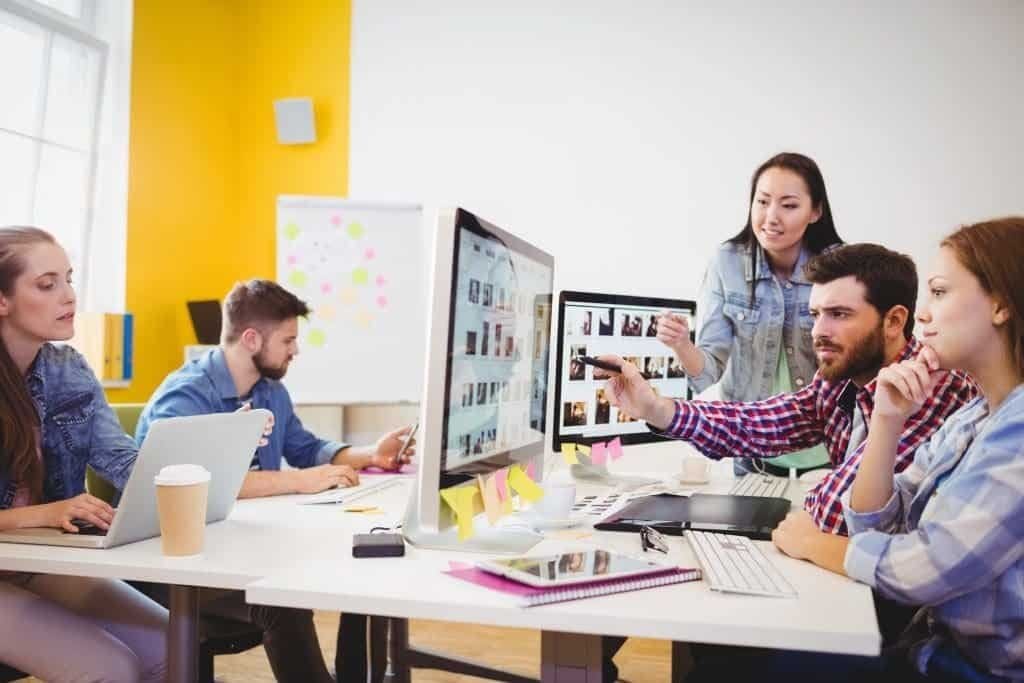 When you are running a business, building a brand is not optional. It is a vital part of your strategy to define your company's brand and what it stands for.
Think about all the great international brands: McDonald's, Toyota, Disney, Google, etc. They may operate in different sectors, but they are all instantly recognizable. You know straight away what each brand stands for just by the mere mention of the name.

Thus, a brand may look like a collection of words, colours, and logos, but taken together they create an identity for your business. Branding is powerful, as it makes your company stand out among so many others. A brand also makes your business look more professional, helping you win over potential customers and making advertising efforts easy.

But how do you build a brand from zero? Building brand equity is not an easy task, and it can take years to grow. However, with a bit of planning and effort, you too can create a great, distinct brand that customers will recognize and trust.
These are the three steps on how you can get started with building a memorable brand.
1. Identify Your USP (Unique Selling Points)
Before anything, ask yourself: what do I do better than anyone else? From here, you can identify your unique selling point or USP. Your USP is what differentiates your product from the rest. If you don't know what you do differently, you don't have a differentiated or distinguished brand.

Another way to think about this is: why does my company exist? It cannot be as simple as 'making money' – after all, that's what every company is doing! Your brand needs to transcend the profit game and communicate exactly how it can help your customer do something.

For example, do you:
do one specific, hyper-specialized thing that others don't do?
bring a young, fresh vibe to a traditional, conservative industry?
have selling prices lower than the competition?
Whatever it may be, a good start will be to build your brand around your USP. This way, customers can tell you apart from the competition. You'll be able to more easily build a brand that is noticeably different from the crowd. Your brand should be as unique as your USP to make customers want to invest their time, if not their money in you.
2. Develop Your Brand Position and Persona
Once you've identified your USP, you need to position your brand in the market. Brand positioning is defined by marketing guru Philip Kotler is, "the act of designing a company's offering and image to occupy a distinctive place in the minds of the target market."

For this, you need to think about:
your target audience
how your competition is positioning their brand
how your USP can resonate with your target audience
But there is a much simpler way to develop your brand positioning. Think about your brand as a person. When this person approaches a potential customer, what do you want them to say? What personality are they projecting? What colours are they wearing? All this makes up your brand persona and how it will be perceived by customers.

Is your brand persona fun, light-hearted, and youthful? Or are they serious, cool, and authoritative? They can even be cute and cuddly (think a company focused on children) or fierce and aggressive (for a dive bar or tattoo parlour).

Examples of well-known brand personas are:
Red Bull: carefree, spirited, youthful
Intel: sophisticated, serious, authoritative
Toyota: kind, trustworthy, dependable
Timberland: rugged, athletic, outdoorsy
Disney: fun, family-oriented, sincere
Creating a memorable, compelling brand persona is crucial in winning over customers. How you position your brand and how you think of its persona will give you an edge over your competition in how your brand is recognized. Importantly, it will also inform all of your advertising efforts, especially on social media and on your website. There are the last steps to build Your Brand from Zero: Three Steps to Success
3. Design Your Brand Elements
Now, you can move on to the essential elements of branding that will carry your brand's position and personality. They will form the visual elements of your brand.

When working on these elements, incorporating your brand persona at every stage will eventually create a brand that is consistent and catchy for customers to remember. It will also serve as a guideline for your marketing team in their efforts moving forward.

For instance, you can use colour psychology in your logo to evoke certain emotions in your customers based on your brand persona:
Red: bold, energetic, passionate, action-packed (Red Bull, Coca-Cola, Levi's)
Blue: calm, trustworthy, secure (American Express, Intel, Samsung)
Green: kind, organic, natural (Starbucks, Nvidia, Heineken)
Yellow: friendly, confident, approachable (McDonald's, Ikea, Nikon)
Black: sophisticated, luxurious, formal (Sony, Chanel, Apple)
In addition, you should also think of a tagline to go with your logo. Moreover, a slogan is different from a tagline – a slogan is short-lived and used for a specific campaign, whereas a tagline is enduring and should be connected with your brand's purpose. As a permanent expression of your brand's mission, your tagline should be as instantly recognizable as your logo.

Examples include:
Nike: Just do it.
De Beers: A diamond is forever.
MasterCard: There are some things money can't buy. For everything else, there's MasterCard.
BMW: The ultimate driving machine.
McDonald's: I'm lovin' it.
For instance, there isn't a single formula or solution that will instantly work for a given business. Companies can spend years and millions of dollars to define their brand and make it work. In fact, it isn't unusual for companies to rebrand and change their logos throughout their lifetime (see: Microsoft, Pepsi, Facebook/Meta, and more).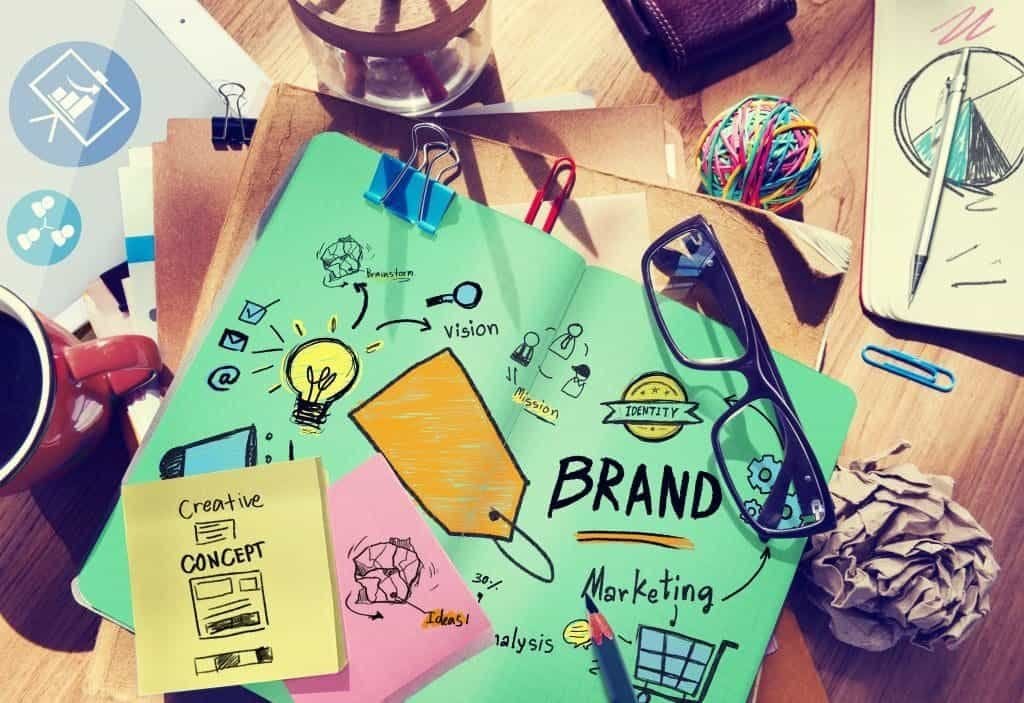 Let Us Help You in Building Your Brand from Zero: Three Steps to Success
In conclusion, coming up with a brand name, logo, and tagline that represents your company can be a very personal, involved journey. You will need a creative, reliable partner to go on that journey with you.

At KokCreative, we are a team of creatives who are excited about unique ideas and help companies to create amazing identities. Since 2018, we have helped SMEs to develop their business presence and effectiveness – leading to increased brand awareness and improving their revenue. We can help your business develop a unique brand identity design and manage it across multiple digital touchpoints. Start practice Building Your Brand from Zero: Three Steps to Success

Connect with us today and get a quote now.