Design Agency
Annual Report Design Malaysia
Our annual report design services are managed by a highly skilled and creative team dedicated to delivering high-quality reports. We understand the importance of an annual report as a comprehensive representation of a company's achievements and financial performance.
In addition to designing visually appealing and engaging reports, our services also include annual report copywriting, ensuring that the content is clear, concise, and effectively communicates the company's message. Our team is experienced in checking for grammar errors and ensuring that the text flows smoothly.
Annual Report Design Malaysia
Annual Report Design Portfolio
Each member of our team is talented and passionate about their craft, constantly staying on top of the latest design trends and techniques. We work closely with our clients to understand their unique brand identity, objectives, and audience, allowing us to tailor our designs to effectively communicate their message.
We take pride in our ability to combine creativity with strategic thinking. Our team knows how to effectively structure and organize information, ensuring that the key messages and data are presented in a clear and compelling manner. We also have a keen eye for design, employing typography, color palettes, and visuals to enhance readability and overall visual appeal.
By handling a limited number of projects per year, we can offer a personalized and tailored approach to your annual report design. We work closely with our clients, fostering open lines of communication and active collaboration throughout the entire design process. This ensures that we capture your company's unique essence and deliver a report that truly represents your brand.
Collaborate
Let's work with a creative agency
We're a team of creatives who are excited about unique ideas and help companies to create amazing identities.
Step 1.
Strategic Creativity and
Artistic Expression
By combining Strategic Creativity with Artistic Expression, we create annual reports that go beyond mere data representation. We strive to engage readers and spark interest while presenting information in a clear and visually appealing manner. Our aim is to elevate the perception of your company and leave a lasting impression that sets you apart from competitors.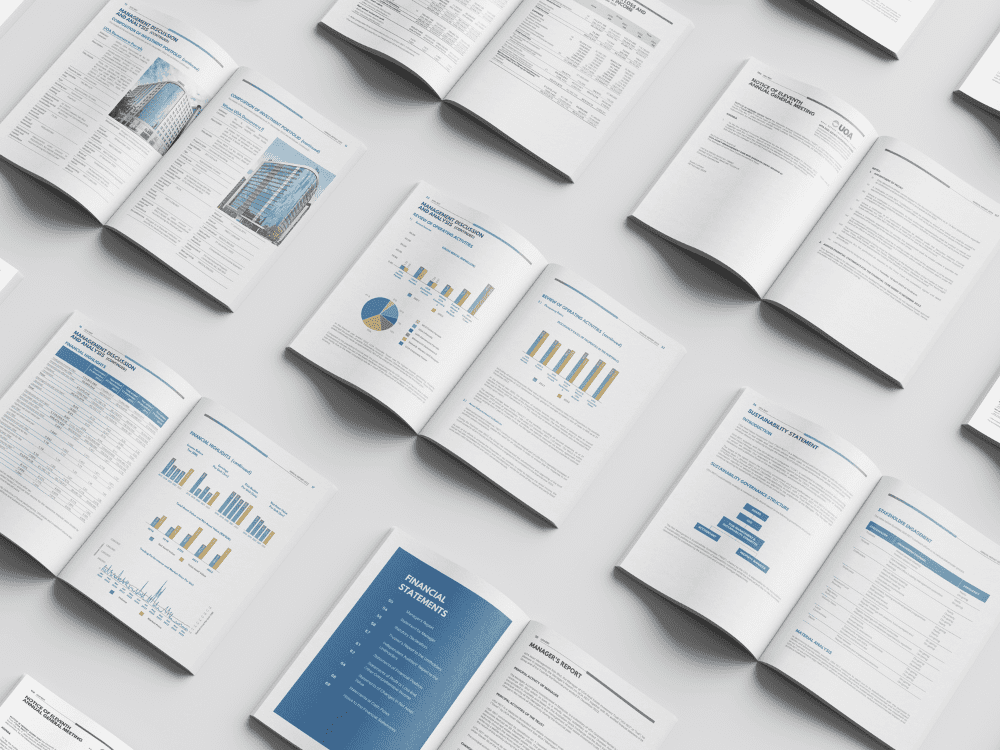 Step 2.
Content Crafting and Quality Assurance
By combining the expertise of our talented copywriters and diligent proofreaders, we ensure that your annual report is not only visually appealing but also delivers a high level of professionalism and credibility. We believe that well-crafted and error-free content enhances the overall impact of your report and leaves a positive impression on your stakeholders.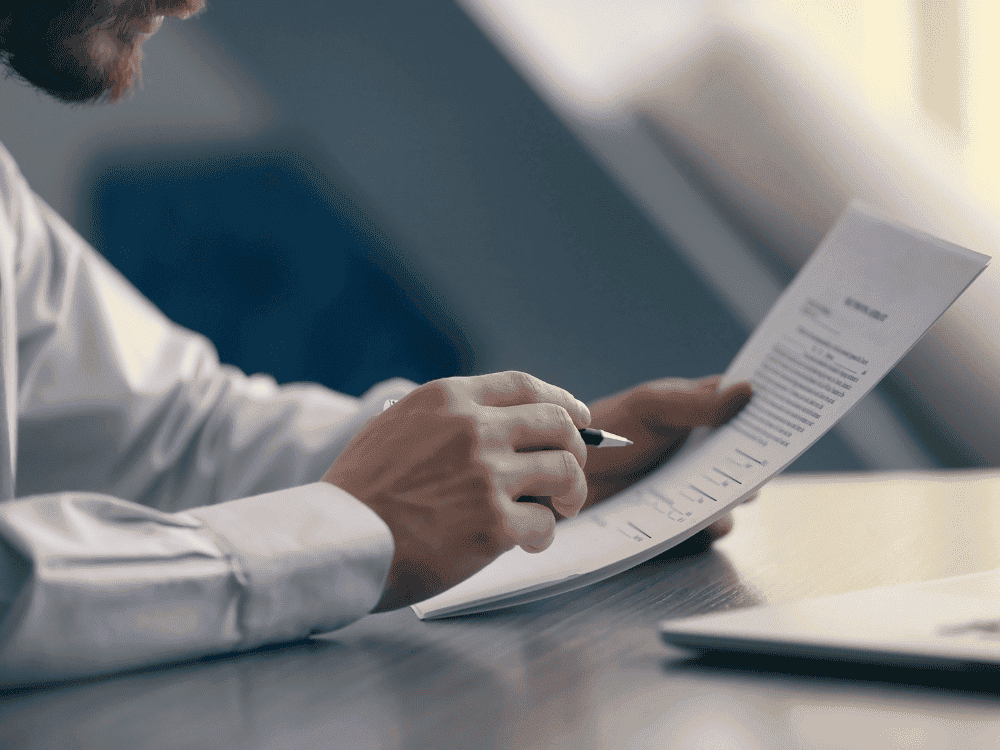 Step 3.
Project management
Annual Report
We outline the timeline from project initiation to its completion. We break down the various phases of the annual report creation process, including research, content development, design, review, and final production. Our team meticulously plans each stage and establishes realistic deadlines to ensure smooth progress.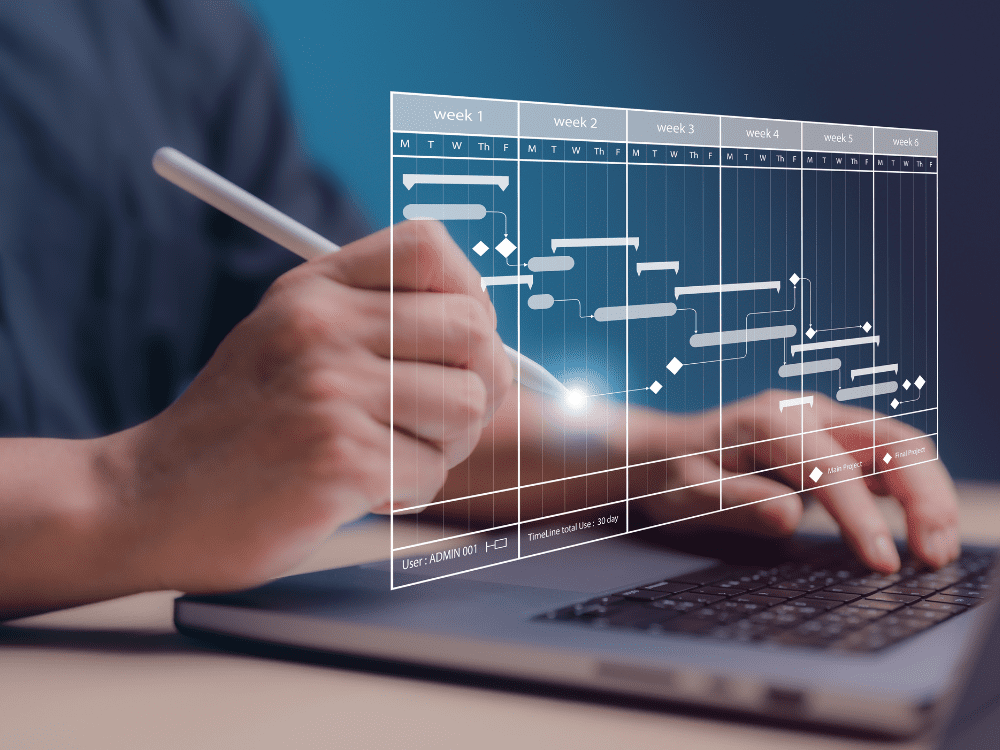 Step 4.
Annual Report Printing
and Delivery
Choose our team for document production and distribution of your annual report and have peace of mind knowing that your stakeholders will receive a high-quality document on time and as intended. Our commitment to quality, detail, and excellence make us the ideal partner for all your annual report design and document distribution needs.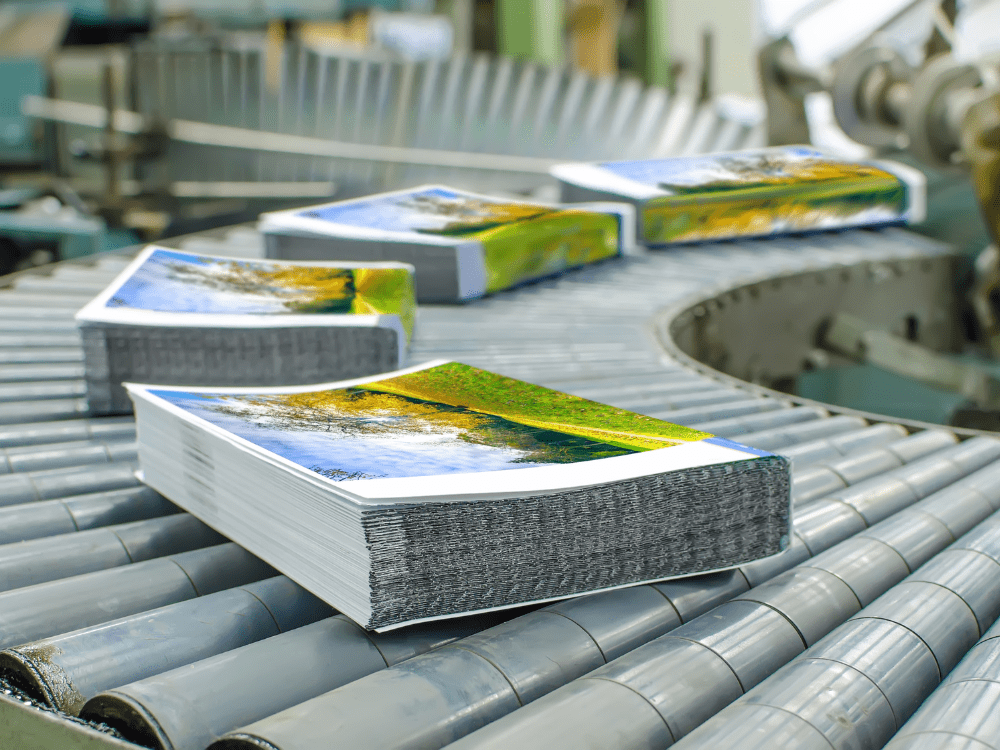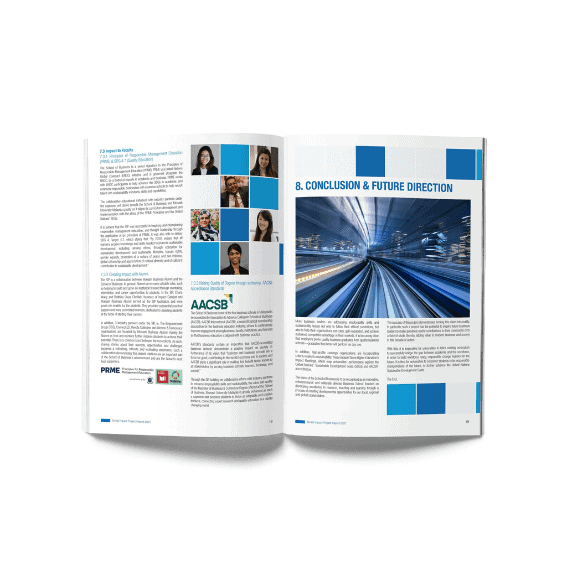 Background of the company
The history of a company provides a narrative of its establishment, growth, and significant milestones achieved over the years. It may include details about key events, mergers, acquisitions, and expansions that have shaped the organization's trajectory.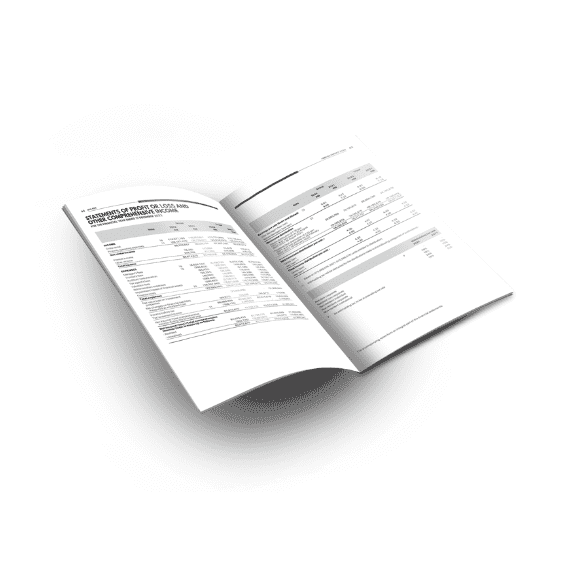 Income Statement / Balance Sheet / Cash Flow Statement / Changes in Equity Statement
Financial statements are a vital component of an annual report, providing stakeholders with a detailed view of a company's financial health and performance over a given period. Typically, a company's financial statements consist of three key reports: the income statement, balance sheet, and cash flow statement.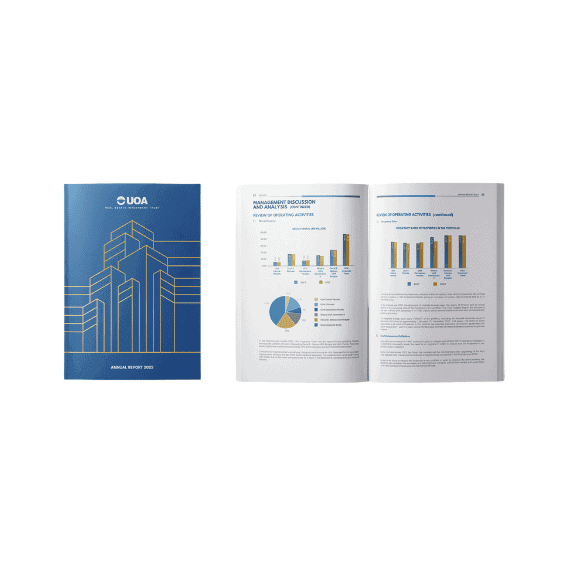 ESG Report
A sustainability report, also known as a corporate social responsibility (CSR) report or environmental, social, and governance (ESG) report, is a document published by a company to communicate its commitment, performance, and impact on environmental, social, and governance criteria.
Get help (Help Center)
Frequently
asked
questions.
Clear and concise layout: Use a consistent layout that is easy to read and follow. Utilize headings, subheadings, and bullet points to highlight important information.
Visuals and graphics: Incorporate charts, graphs, and visual elements to make complex data more visually appealing and easily digestible.
Branding: Use the company's branding guidelines to maintain consistency with the brand's colors, fonts, and visual identity throughout the report.
With our annual report designing service, you can expect a clear and comprehensive breakdown of all costs involved, right from the start. We understand the importance of budgeting and want to ensure that there are no unexpected surprises along the way.
The time required to design an annual report description can vary depending on the complexity and scope of the report, as well as the level of detail and research needed to accurately describe its content. For first draft around 2 weeks to complete, please contact us for further info.
Some popular tools or software for designing an annual report include Adobe InDesign, Adobe Illustrations, and Canva. These tools offer various options for layout, typography, graphics, and templates that can assist in creating a visually appealing and professional annual report design.
Testimonials
What our clients say about our creative agency.
Design Skills
Happy to deal with Noah!, all request was dealt with professionally and full of patience. Good outcome and Price is competitive, and rest in mind, it's worth it. Thanks!
Delivery
Great ideation and output from the team. Very professional with providing their feedback for our designs. Always deliver our project in time and good quality!
Responsive
Creative and responsive service. Has helped improve the visibility of my business. Thank you, Noah Kok
Support
Kokcreative is professional and produce good results even when given limited time. Charges are competitive as well. All the printings managed to arrive at Singapore in time.
Project Understanding
Full marks for the job you did for me @ quality, presentation, neatness, and most of all, the pricing was reasonable and acceptable. Good works!
Say hello
Request a quote